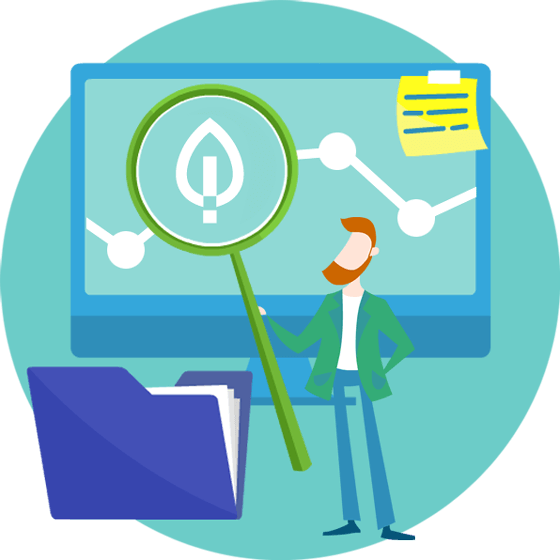 Traceability
Track the path of your product and the industrial product generated from it, from the supplier to the recipient, in real time. The Plantator system allows you to record each delivery and then track a given batch through all warehouse processes up to release.
Sales support
Earn more and increase competitiveness.
Better sales thanks to always up-to-date inventory information. Quickly respond to market needs and win sales opportunities. Wherever you are.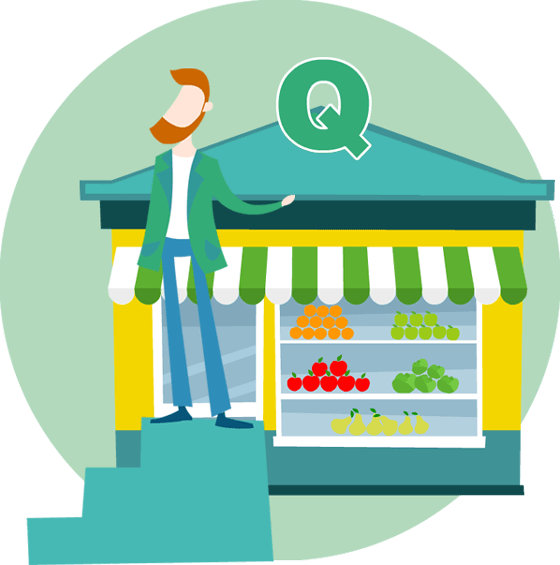 Quality control
The highest quality goods are a guarantee of success.We know that the market needs super fruit. That is why we have created a solution for reliable contractors. Like you.
Warehouse management
Improve the warehouse processes. Optimize storage, sorting, packaging, delivery and distribution. Reduce losses in goods and packaging.
Locate assortment pallets in real time on a virtual map of your warehouse. Ship goods quickly, and always in accordance with the order.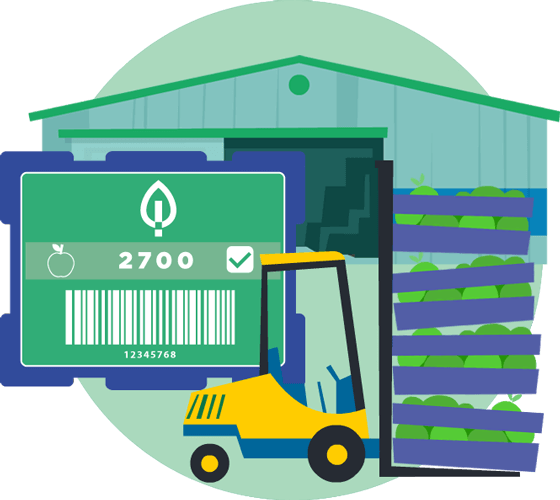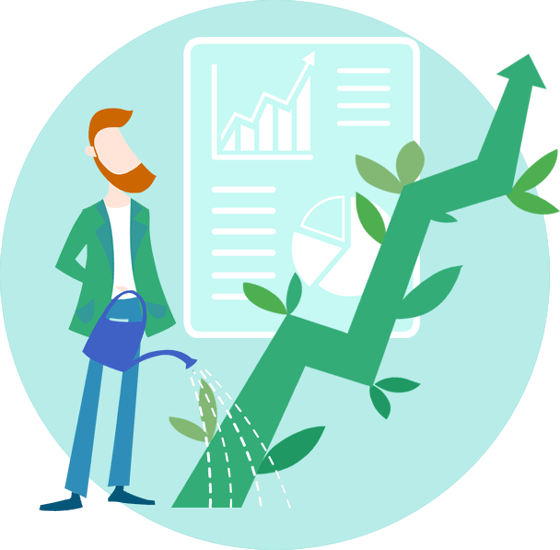 Business analysis
Manage and make business decisions based on hard data. Over 40 reports available immediately in the Plantator System, giving you up-to-date reliable information on the condition of your company. With Plantator your data bears fruit.
Digital documentation
Reduce administrative costs by automatically generating documents. No more lost sheets. Your data is secure in the digital information chain.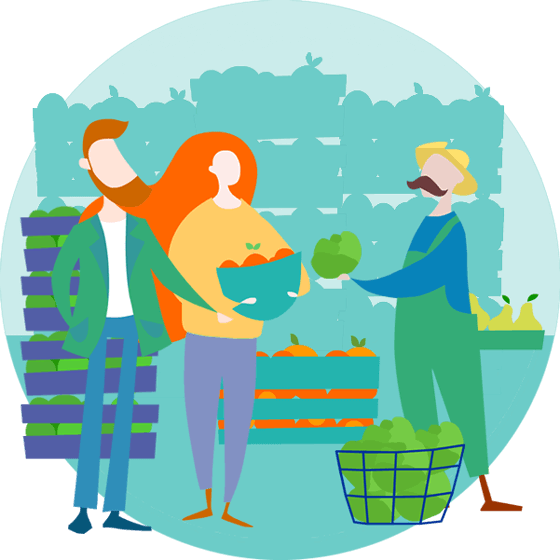 Producer relations
Producer Group business under control. Do you need a system for a group of producers? Plantator is ready to manage many locations and trade for the whole group.